The Kikar Tree (Acacia Arabica)
I grow upward, my march is heaven-ward,
My face is turned to the God of the skies,
Nor village, nor city, nor palace, nor hut need I in this world
of yours,
I am he who can pass his days without a roof, in rain,
sunshine, hail and wind,
I love to look at the God of the skies!
I need but a small piece of ground for my roots just to stand,
to blossom, to bear fruit and die!
I need no raiment nor food from Thee, O world!
The rainwater is enough for me, I drink and grow!
I live on air, I desire naught!
I am alone in myself, the ascetic of centuries past and the
ascetic of the centuries yet to come.
And even for me, O world! Thou hast but an axe!
Bhai Vir Singh 
Translated by Prof Puran Singh 
(from Book : The Spirit of Oriental Poetry)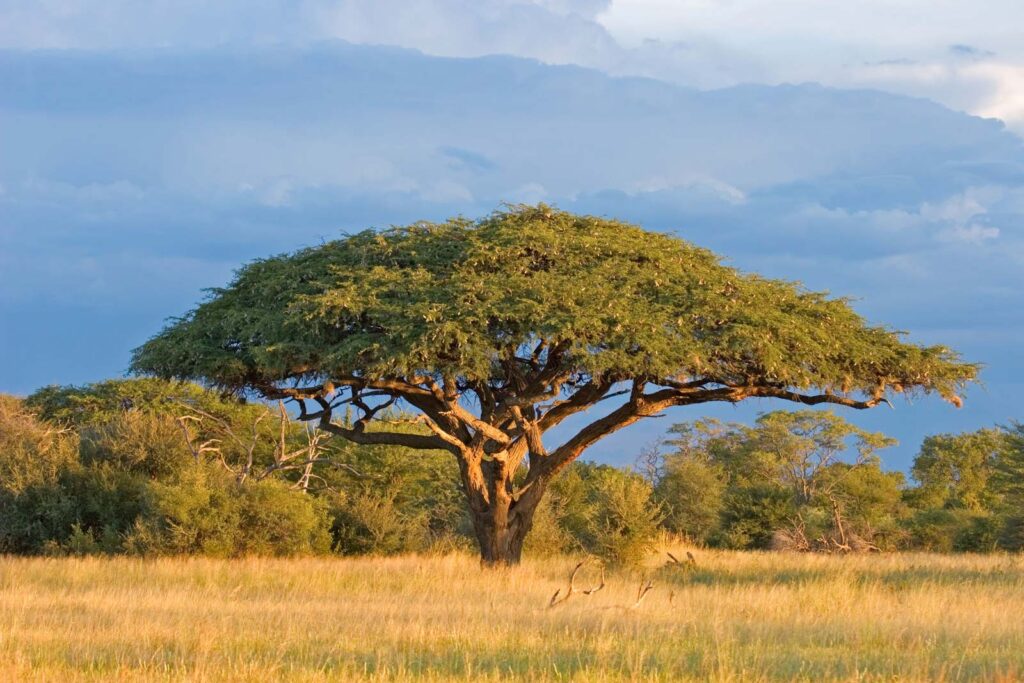 Come wakeup my strength,
The Almighty within is waiting!
For He wants you to hold the Sky and;
rise in love,
for His blessing.
But wait my strength,
The Earth too here is yearning!
For before you touch the heaven;
Her wounds are craving,
for a meek caring.
Then hold my mere strength,
these winds may craft you weak.
As you are a strength of a petty human;
a creation of the Creator Thee.
But when He shall stand for your might,
as you surrender to only Thee.
Your cry shall reach the heaven, my strength;
when you have the strength to cry for Thee
and lose your little i in Thee!  lose your little i in Thee!
Amandeep Singh
(from Book : Celestial Grace)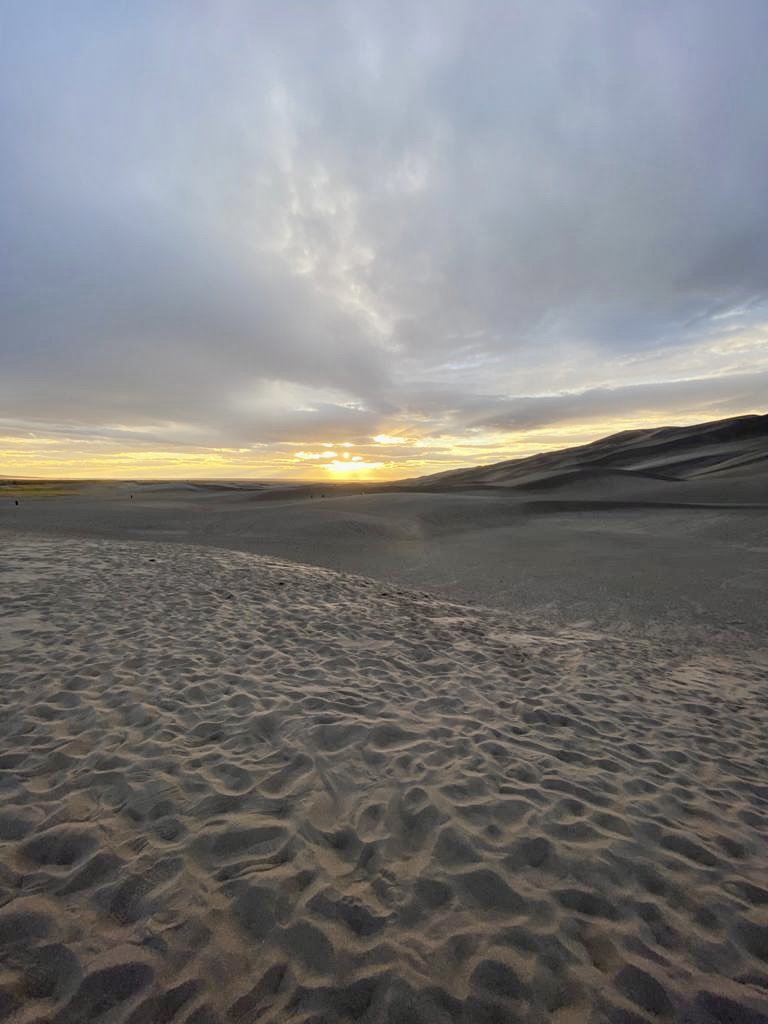 The Ebbing Tide

On a windy shore
The ebbing tide
Washes the moon away
Moons in the Lake
Full moon in the sky
So many quivering
In the semi-frozen lake
Crazy Moon
The Crazy moon
Coaxes dark clouds
To play hide n seek
Summer Fun
A frog on a turtle
Hop on a floating rock
For summer fun
Sat Paul Goyal
Author of : Day After Christmas: Reflections on Tsunami Disaster and Survival